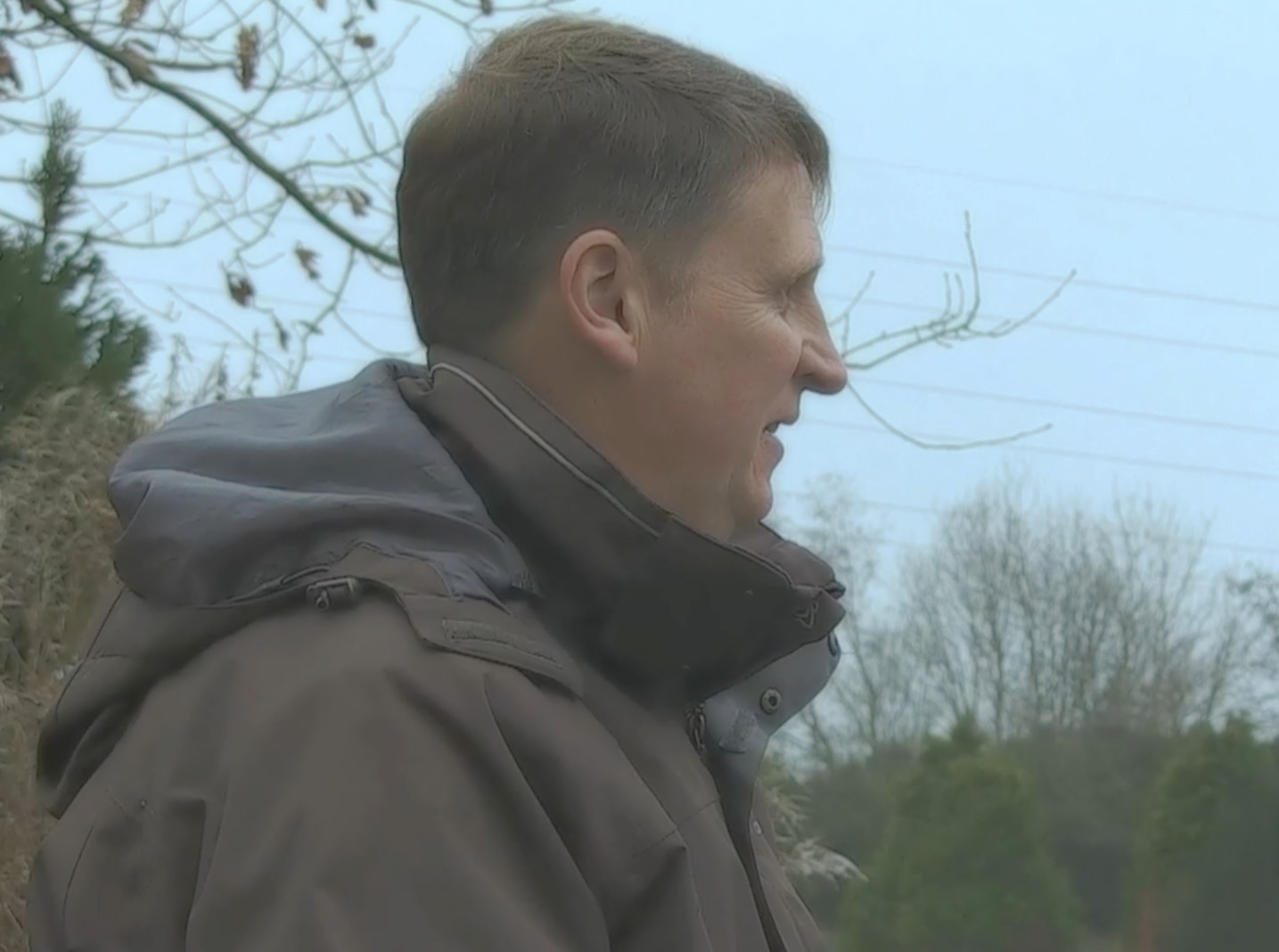 Our new client Paul of Peejay tackle Ltd contacted us about filming a new product film for his company called the Sodafloat.
We decided after reading about this new patented fishing float device was so unique that a series of films detailing its usage and how to use it would be an added bonus for him when he took it to the trade shows.
Paul is genuinely nice guy and has sunk a good deal of his life savings into this new product that could change the bait fishing community and we felt it deserved more than one film to explain its potential.
After several conversations on a script we shot each film over a day at a fishery in East Riding of Yorkshire on the Canon XF105 broadcast camera. We put a wireless mic on Paul for clean crisp sounds as there was most background noise coming particularly from a flock of geese who seemed to be lost and flew in circles.
We also shot an additional day for tank splash filming at Paul's home and an interview with Paul about the idea he came up with and how he got it to the market place, soon to come.
Additional y we have produced several product shots for the Sodafloat for Paul to take to the Trade show later this month.
Paul was very happy with the final films and photography.